At Air Support, there are many professions present within our departments:
Maintenance workshops – Design Office – Methods Department – Sales Department – Customer Support – Supply/Purchasing Department – Warehouse and all support functions (Human Resources, Communication, Accounting, IT, etc.) .
Maintenance technician
Provide expertise and repair of aeronautical equipment in accordance with regulations.
Perform expertises
Carry out maintenance and / or repair of on-board aeronautical equipment (mechanical, pneumatic, hydraulic), in strict compliance with the manufacture's procedures and technical instructions
Enter the information in the repair files in accordance with the requirements of the aeronautical regulations
Apply  the instructions of the quality process.
You are rigorous, you have a good understanding of mechanical / fluid systems, you know how to follow an imposed procedure and you have a pronounced taste for fault finding and the repair of defective equipment.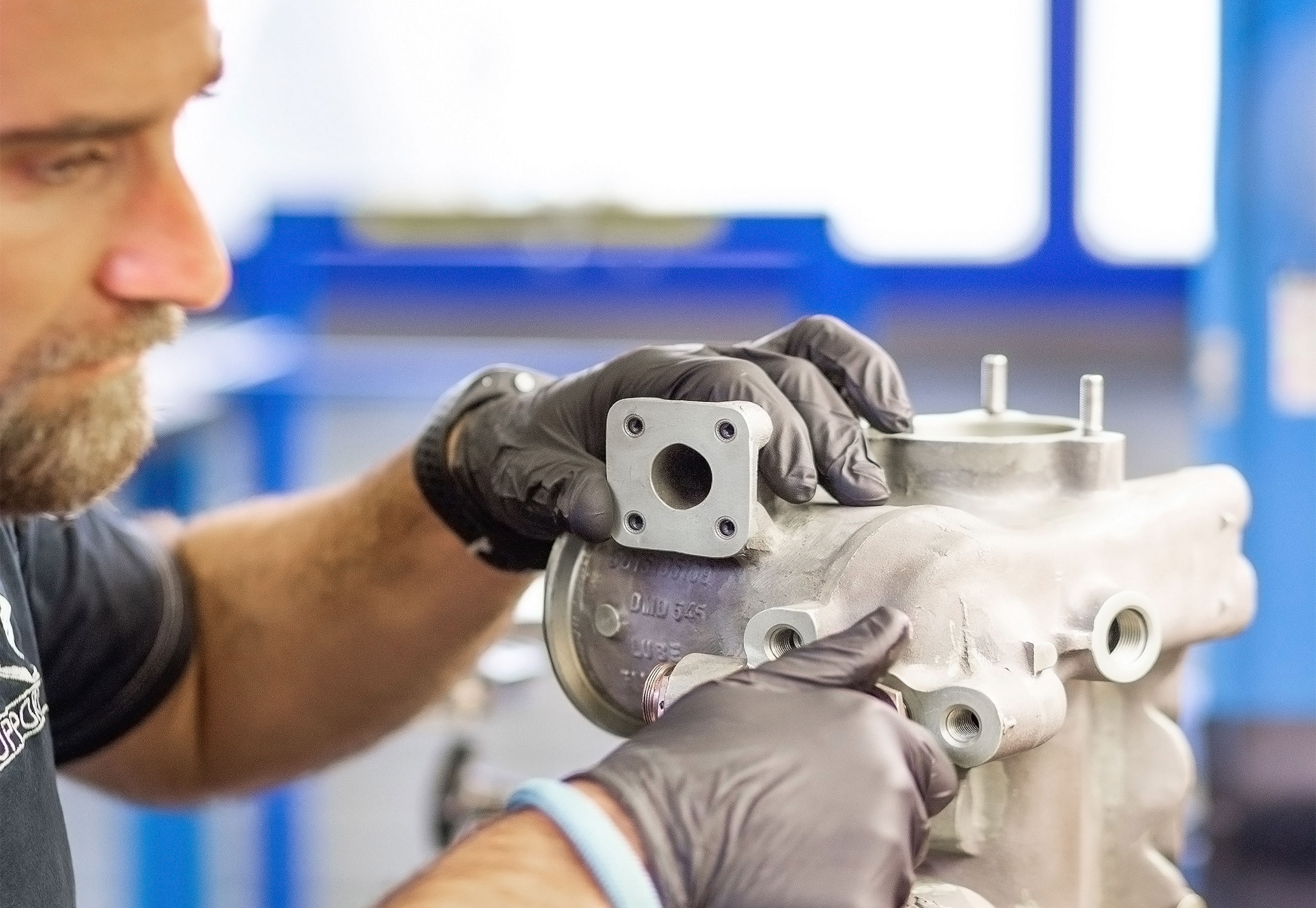 Storekeeper
Ensure the receipt and shipment of equipment and ensure the storage and servitude of components.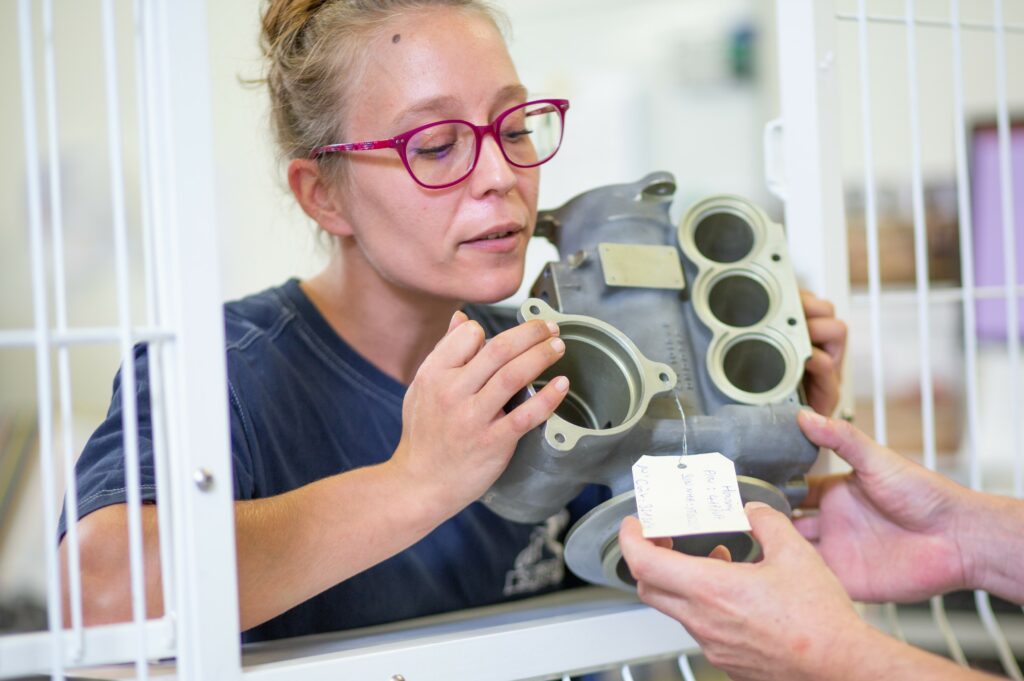 Ensure the circulation of equipment and files from receipt of the package to its shipment to the customer
Ensure the reception, storage and provision of parts and components for maintenance workshops
Ensure the physical and IT maintenance of the stock
Ensure the general maintenance of reception / shipping areas equipment and store
Apply the instructions of the quality process
You understand stock management and you are comfortable with IT tools (ERP, Pack Office). You like to work in a team. You are recognized for your dynamism, your sense of organization and your rigor.
Sales assistant
Ensure the administrative management of repair files and be the administrative interface for our customers.
Ensure the contract review and complete the data in the IT file
Ensure the preparation and follow-up of quotes and  invoicing
Control the financial margins of each repair file
Prepare deliveries and shipments respecting customs procedures
Check compliance with contractual TAT (deadlines)
Manage materials sent to subcontractors
Participate in the commercial relationship ensured by the sales representatives
You will be in directly contact with our international clients, fluency in English is essential. You are comfortable with IT tools (ERP, Pack Office) and master  the administrative and financial management. You are recognized for your sense of organization, your rigor and your interpersonal skills.