An international company on a human scale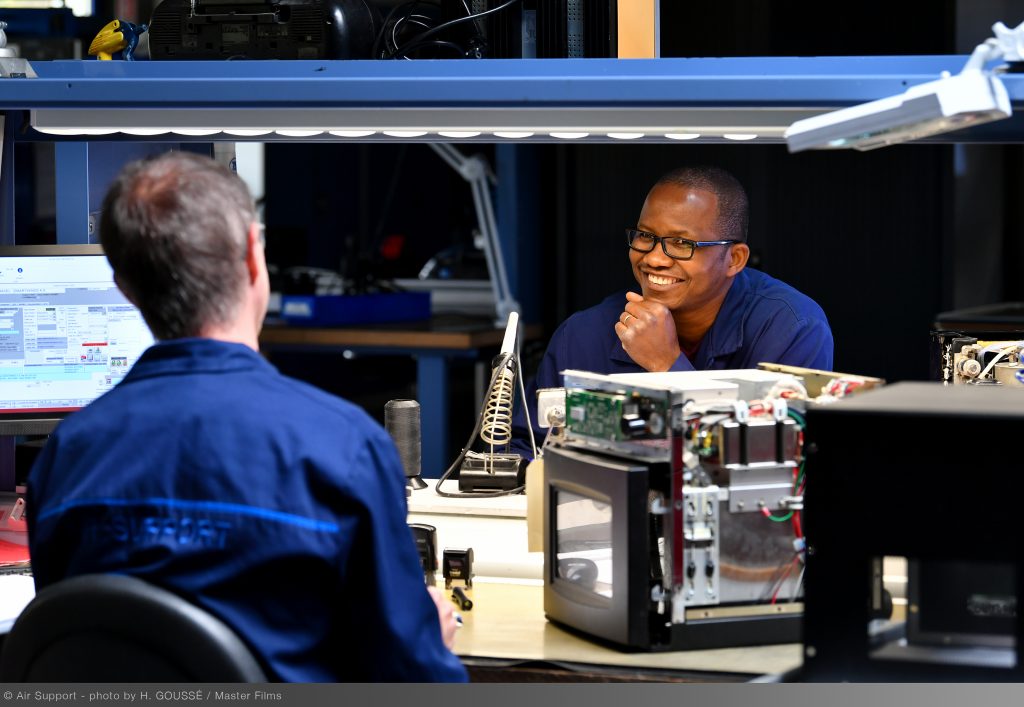 Employing approximately one hundred staff members, the human scale of our company is one of our greatest strengths. At AIR SUPPORT, our employees work in close collaboration which encourages cohesion, knowledge sharing and a true team spirit.
Investing for the future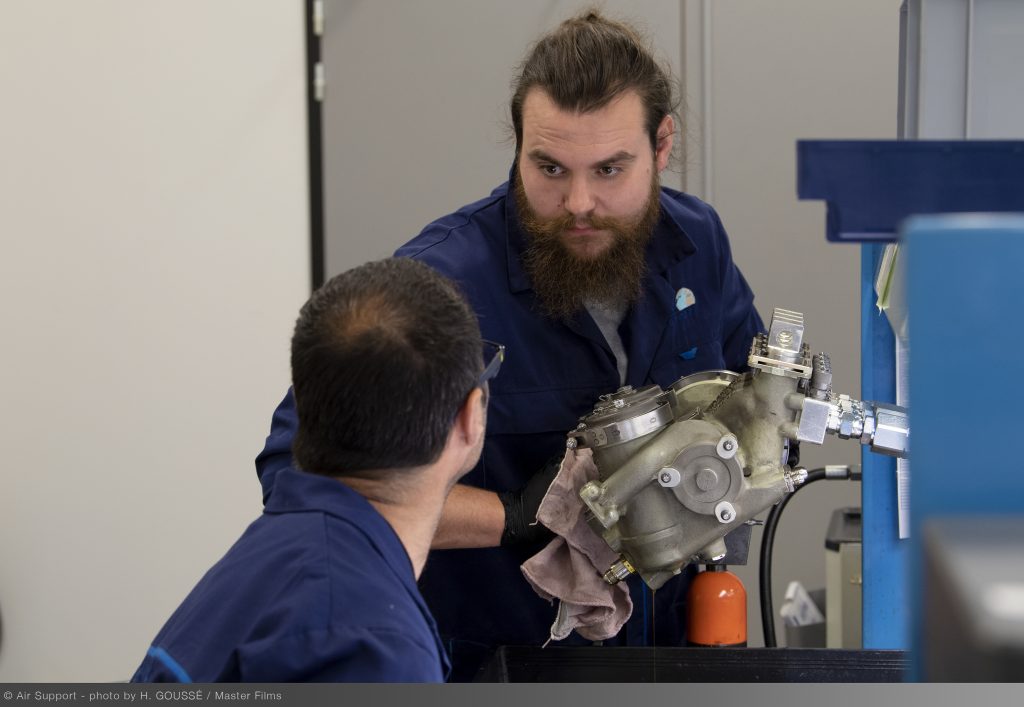 Whether in the field of technical maintenance, engineering or quality control, every year we hire new apprentices and interns, with the aim of transmitting our expertise and experience in our various activities.
Personalized support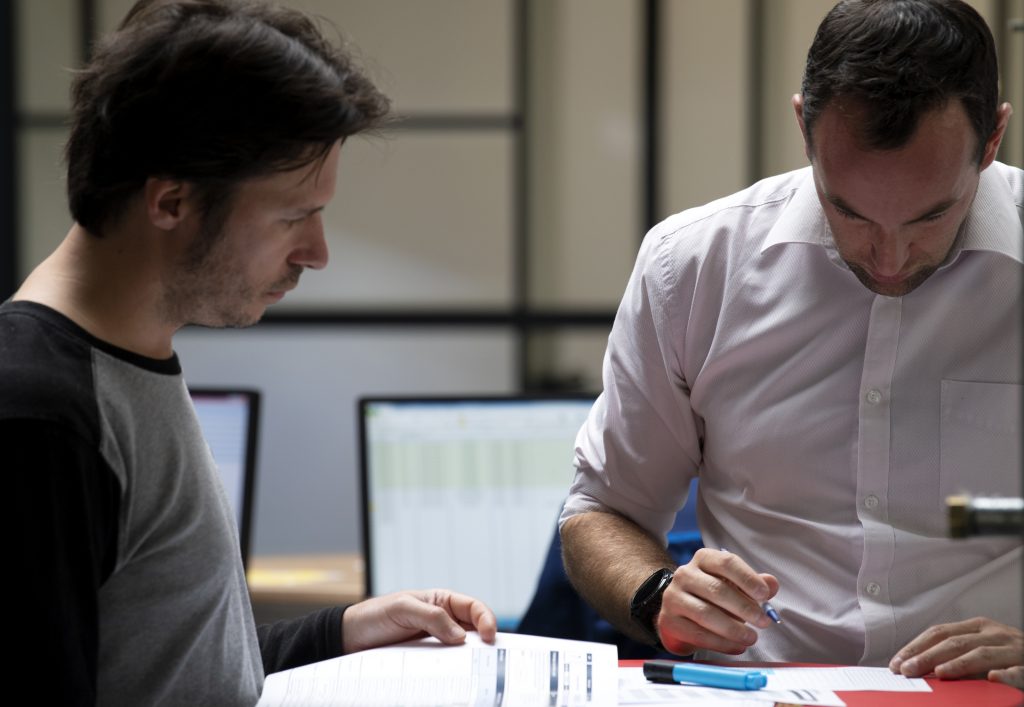 Throughout your AIR SUPPORT career, we are committed to creating an optimal environment in which every employee can thrive in their individual role. We therefore offer a variety of professional training programs, and conduct skills assessments and employee reviews.
Staff development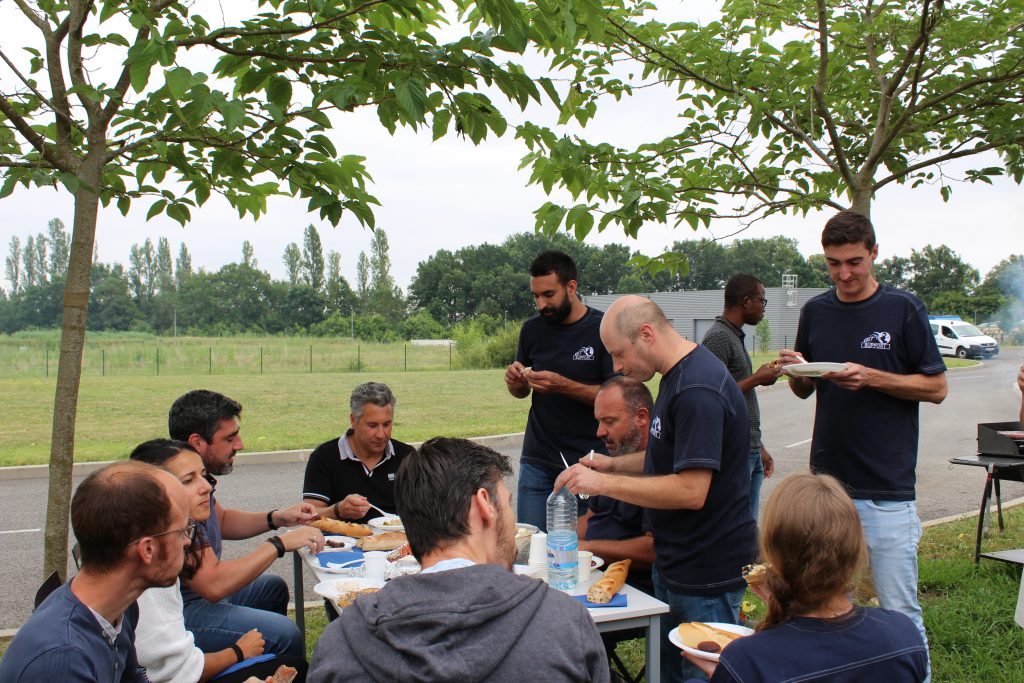 We understand that a good work-life balance is crucially important and therefore strive to create working conditions that promote our employees' well-being.
In summary
Working at AIR SUPPORT guarantees opportunities for career development within a dynamic, friendly company with international reach, where team spirit and job satisfaction remain an important priority.
Join our team!