In addition to its MRO operations, AIR SUPPORT provides customers with On-site Support. On behalf of our customers, we carry out various operations, in France and overseas, on all kind of cabin equipments with a strong specialty in aircraft seating. Today, major OEMs rely on our expertise on Final Assembly Lines and after the aircraft deliveries at customers' sites thanks to our PART145 certification. Flexibility, reactivity & experience are the guidelines of AIR SUPPORT.
Repair Services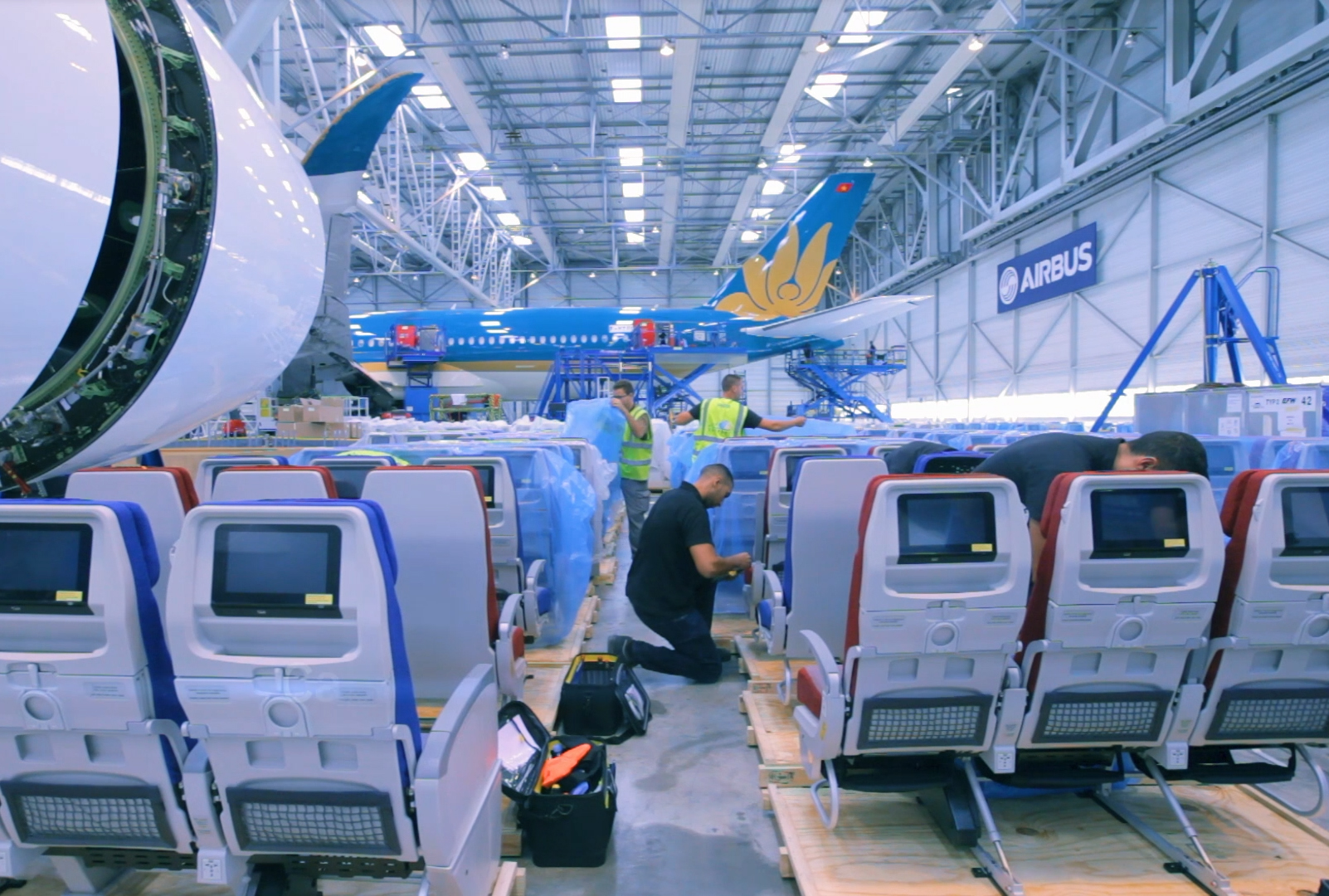 01
On Airbus / ATR Toulouse Final Assembly Line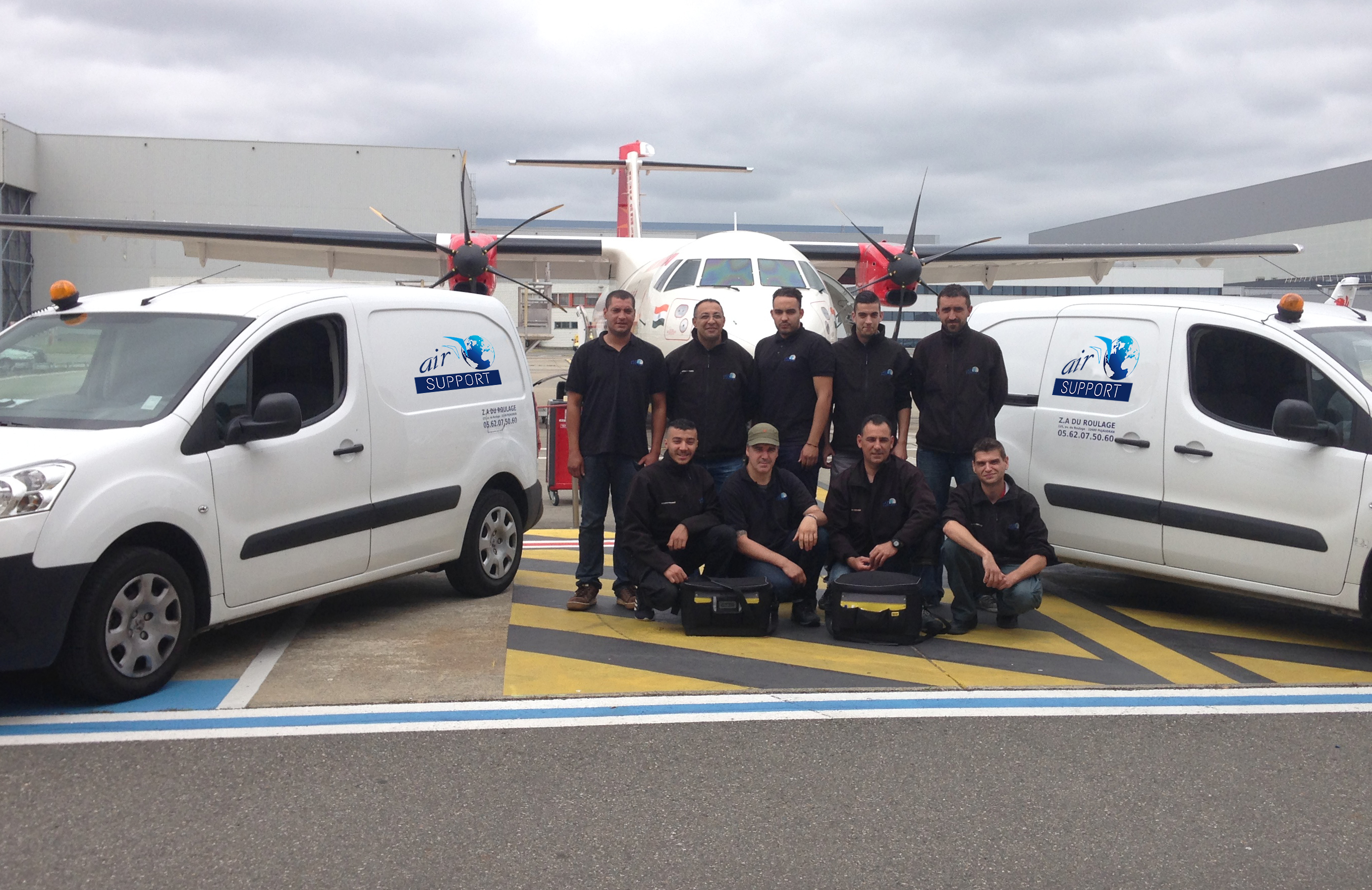 02
On-site customer assistance, worldwide
01

On Airbus / ATR Toulouse Final Assembly Line

Our customers really appreciate the technical ability, flexibility and adaptability of our teams. Based in Toulouse, our teams work on the Airbus and ATR Final Assembly Lines (FAL) and provide bespoke solutions for cabin equipment and aircraft seats, prior to the delivery of new aircraft.
Our expertise
Checking of equipment conformity
Spare parts management
Installation of cabin equipment
Technical repairs and cosmetic retouches before aircraft delivery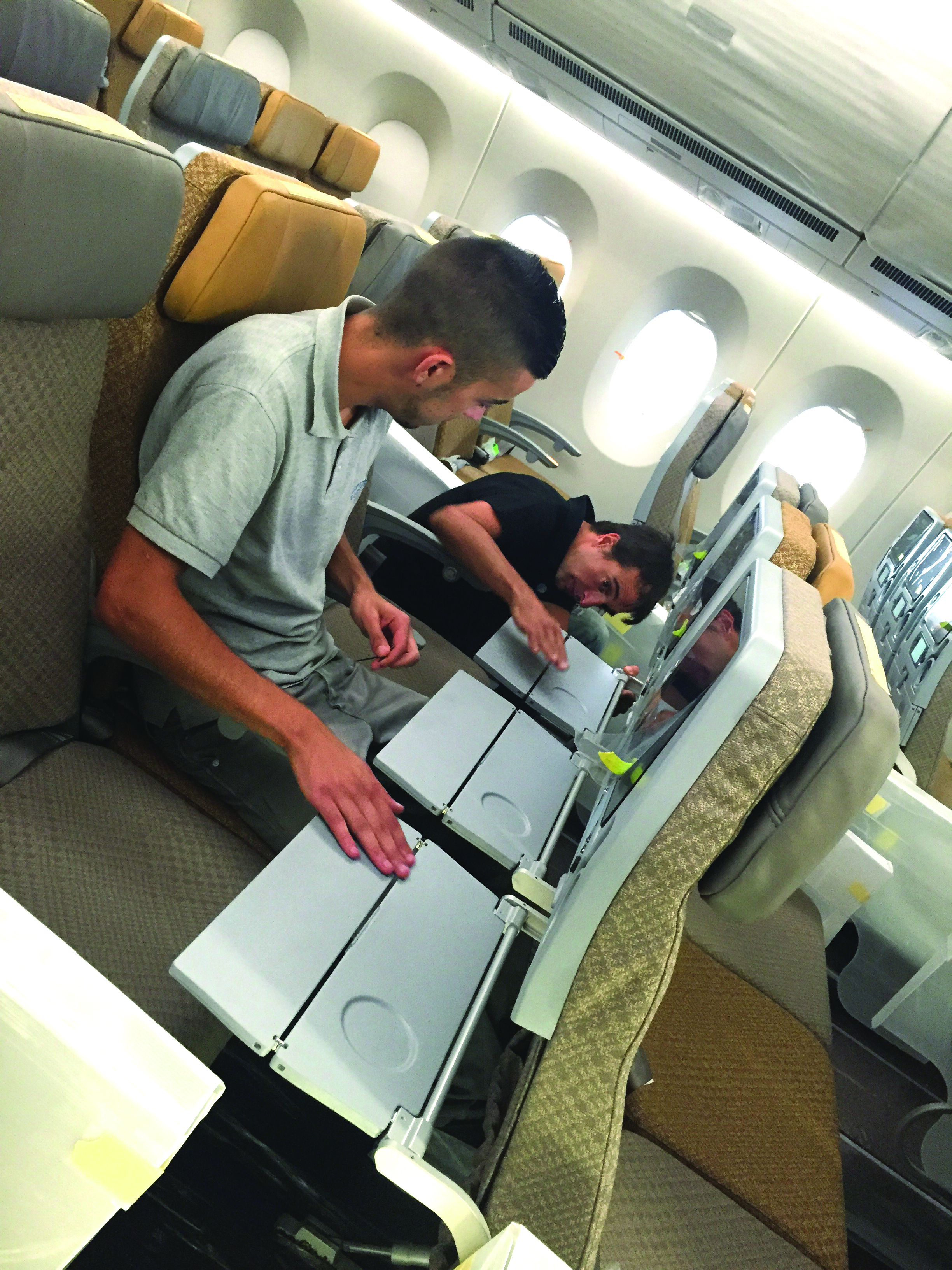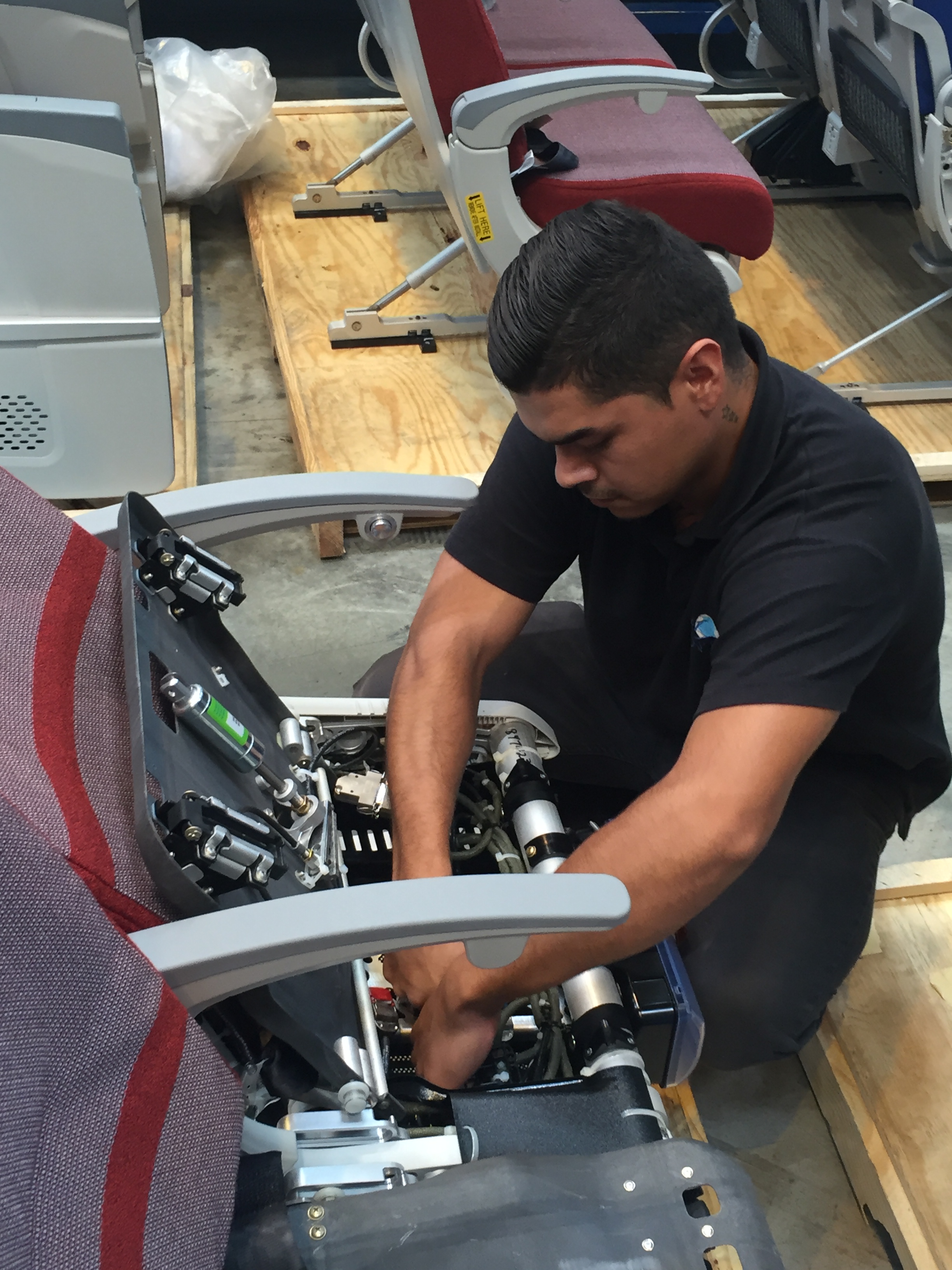 Field of activity
Seating: First Class / Business Class / Economy Class
Galley inserts: coffeemakers, ovens, etc.
Galleys
Overhead bins
Oxygen masks
Window shades
Up
02

On-site customer assistance, worldwide

Our teams provide on-site technical assistance, in France and worldwide, with a response time of less than 48 hours. The bulk of our work, certified by EASA/FAA PART145, relates to aircraft seating. Offering FAL and on-site technical assistance, our maintenance technicians guarantee continuous service, from before to after aircraft delivery, for our OEM and airline customers.
Our expertise
Cabin inspections
On-site repairs: equipment conformity, seat modifications, Service Bulletin application, etc.
Certification for on-site operations: EASA / FAA – PART145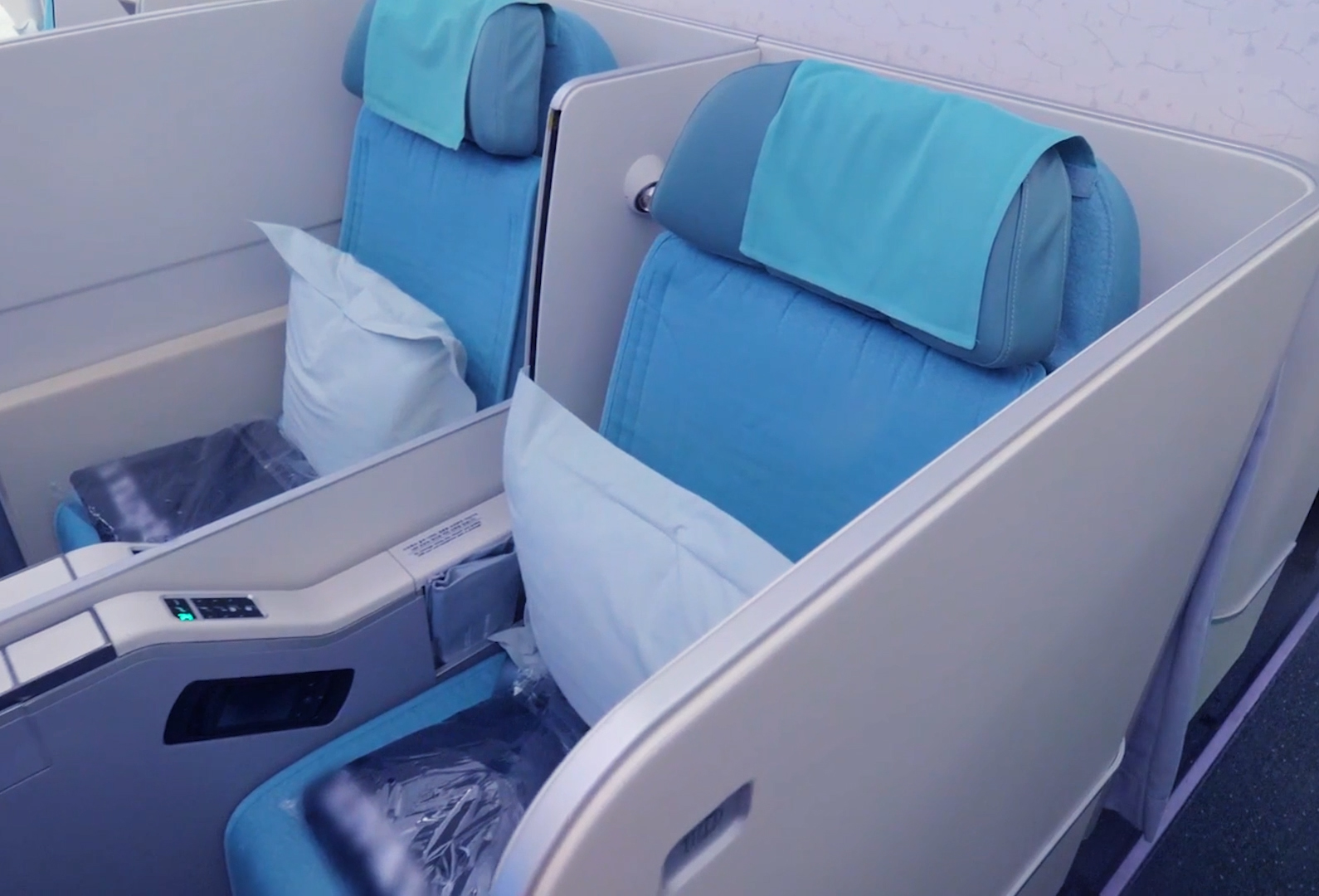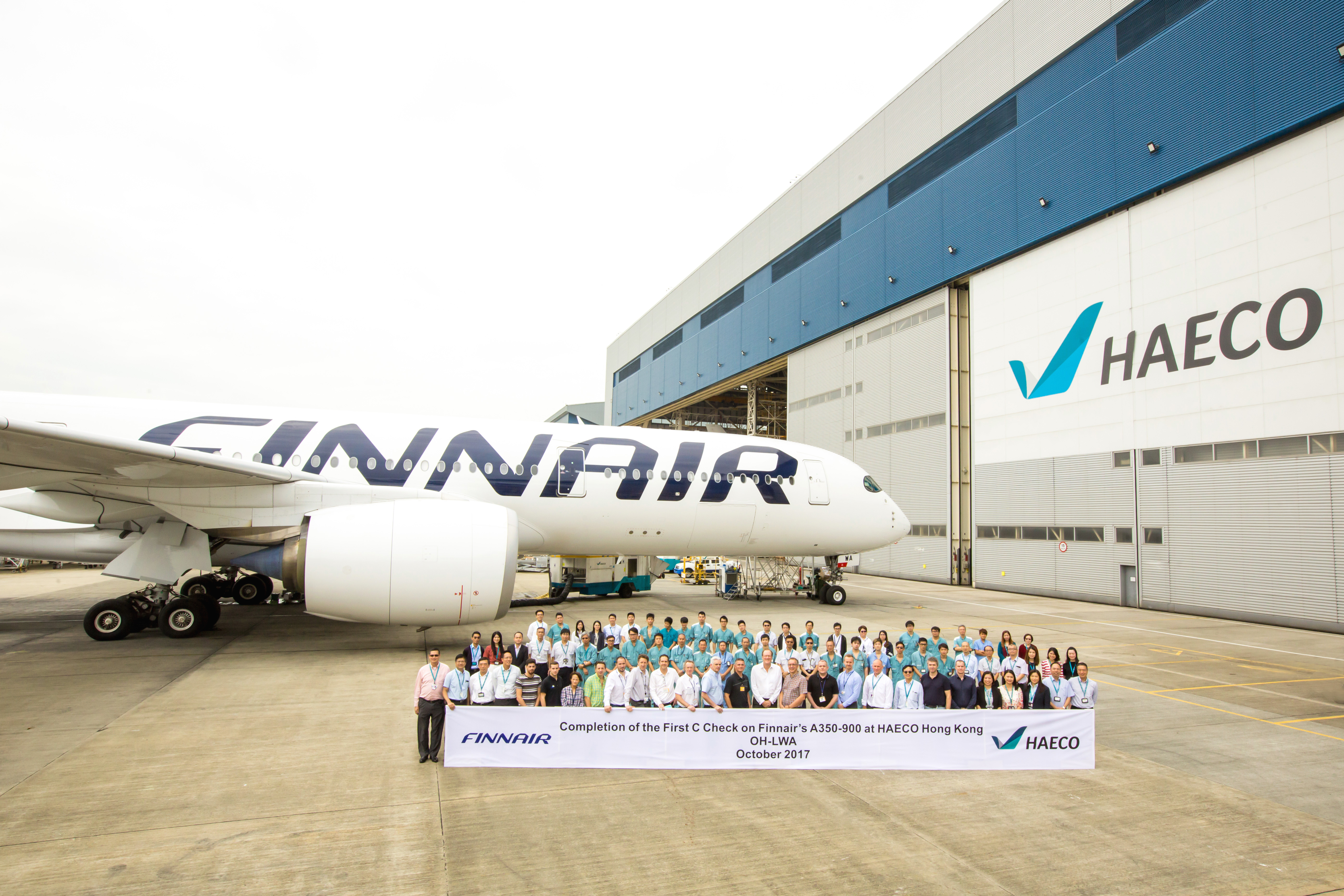 Field of activity
First Class
Business Class
Economy Class
Up
Our seating expertise
In the course of our work, we have developed exclusive knowledge of aircraft seating (especially for Business and First Class). We provide support to leading manufacturers such as Safran Seats, Collins Aerospace and Recaro. AIR SUPPORT has proven its ability to meet the needs of Original Equipment Manufacturers (OEMs), and thus earned the status of "Preferred Supplier".