Since 1992, Air Support has provided maintenance, repair and servicing of aeronautical equipment on behalf of the largest engine manufacturers, aircraft manufacturers, maintenance workshops and airlines. With more than 8000 equipment repaired per year, Air Support is now considered a major actor in the field of MRO.
---
Engine
Components
Air Support expertise enables us to perform maintenance on various engine programs from CFM international and GE Aviation.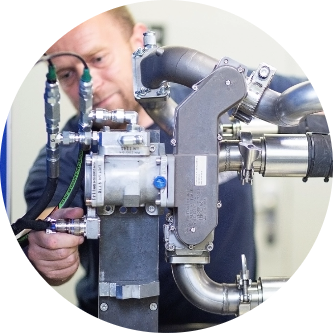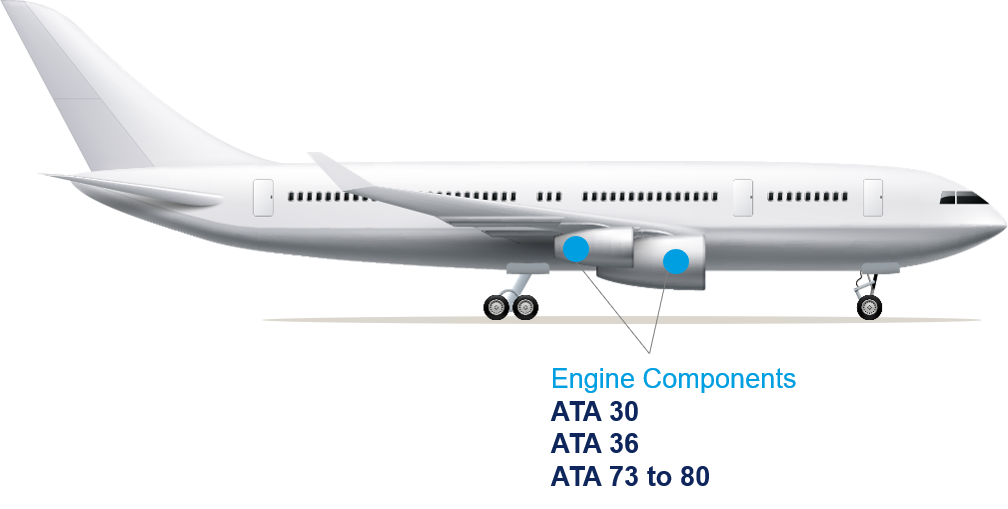 ATA 73 – ENGINE FUEL & CONTROL
Fuel Pump
Servo Fuel Heater
Fuel Return Valve
IDG Oil Cooler
ATA 75 – ENGINE AIR
HPTCC Valve
Transient Bleed Valve
LPTCC Valve
Ballscrew Actuator
Stop Mechanism
VBV Sensor
Vbv Actuator
VSV Actuator
ATA 77 – ENGINE INDICATING
Speed Sensor
Vibration Sensor
Vibration Transducer
Vibration Acceleromter
Pressure Switch
ATA 79 – ENGINE OIL
Oil Tank
Lubrication Unit
Visual Indicator
Oil Level and Temperature Sensor
---
Lighting
products
Our teams will repair your external lighting systems, guaranteeing high performance and maximizing product life.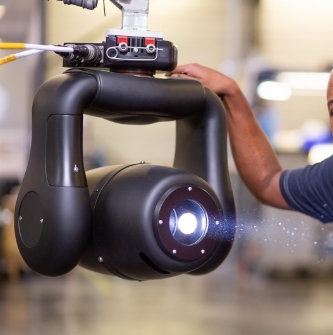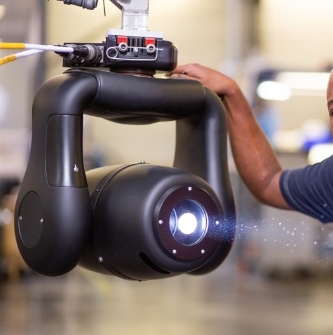 Panels
Search Lights
Tail Position Lights
Strobe Lights
Emergency Exit Light
Navigation Lights
Anti-collision Lights
Landing Lights
Regional aircraft (Embraer, ATR, Fokker, Bombardier, Airbus)
Civil Aircraft (Airbus, Boeing)
Business aviation (Dassault)
Helicopters (Airbus Helicopters, Agusta Westland, Leonardo)
---

Cabin
equipment
Ours teams also offer repair & overhaul for all your galley inserts.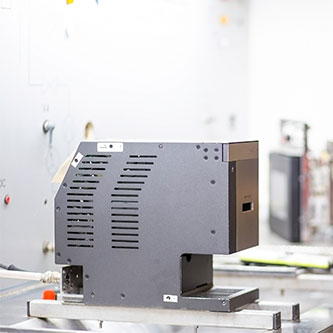 Ovens
Convection oven
High speed oven
Microwaves oven
Steam Oven
Coffee Makers
Coffee maker
Coffee brewer
Nespresso coffee maker
Water boiler
Trash Compactors
Regional Aircraft (Embraer, ATR, Fokker, Bombardier, Airbus)
Civil Aircraft (Airbus, Boeing)
Business aviation (Dassault)
Approved repair station