Air Support is committed to a CSR approach by integrating all economic, social, societal and environmental dimensions at the heart of its strategy.
Our Ambition,
be a responsible actor looking to the future!
At a time of increased societal awareness of CSR issues, Air Support is renewing its commitment to the Global Compact, a member since 2020.
The CSR approach is a real opportunity to build a business project with all of our stakeholders, while contributing together to a more sustainable economy that combines economic performance, social, societal and environmental issues.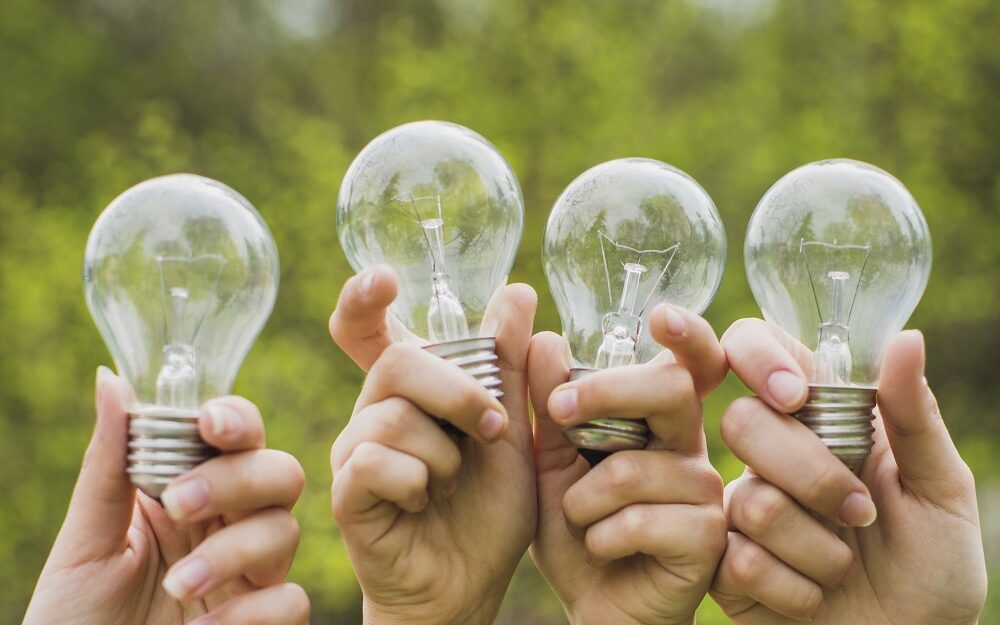 It is important to see CSR in a global approach to industrial performance to maintain the course of excellence and to continue to be in line with the values ​​that drive us : ambition, passion, cohesion and excellence since nearly 30 years.
This CSR approach must be collaborative, involving all employees in all these achievements.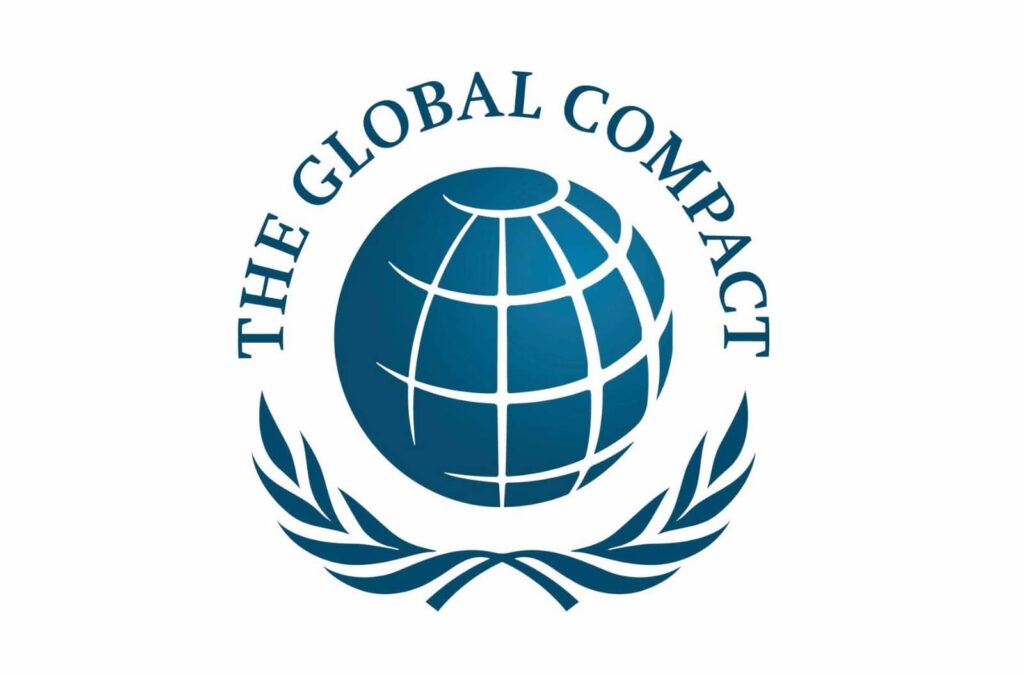 We are committed to exercising and developing our activities in strict compliance with national and international laws and regulations and to making ethics and compliance a common priority.
Our ambition and our approach to sustainable development was initiated with the signing of the UN Global Compact.
We wanted to integrate the UIMM's CSR approach, which aims to improve the overall industrial performance of companies according to 5 criteria: Governance and Strategy – Company Ecosystem – Social/HR – Production and Environmental Impact and Market Development.
This personalised support enabled us to better evaluate and enhance our CSR practices and to commit ourselves to going even further in concrete actions over the long term…