About us
Founded in 1992, AIR SUPPORT is an MRO company for engine & cabin equipments as well as lighting systems. Based nearby Toulouse international airport, AIR SUPPORT also provides on-site Technical Assistance, for customers in France and abroad.
With over 200 customers across 40 countries, AIR SUPPORT is a recognized partner by the major players in aviation (engine manufacturers, MRO companies, aircraft manufacturers and airlines).
Thanks to dynamic and high-quality service, AIR SUPPORT is now regarded as an essential partner in aircraft maintenance for companies all over the world.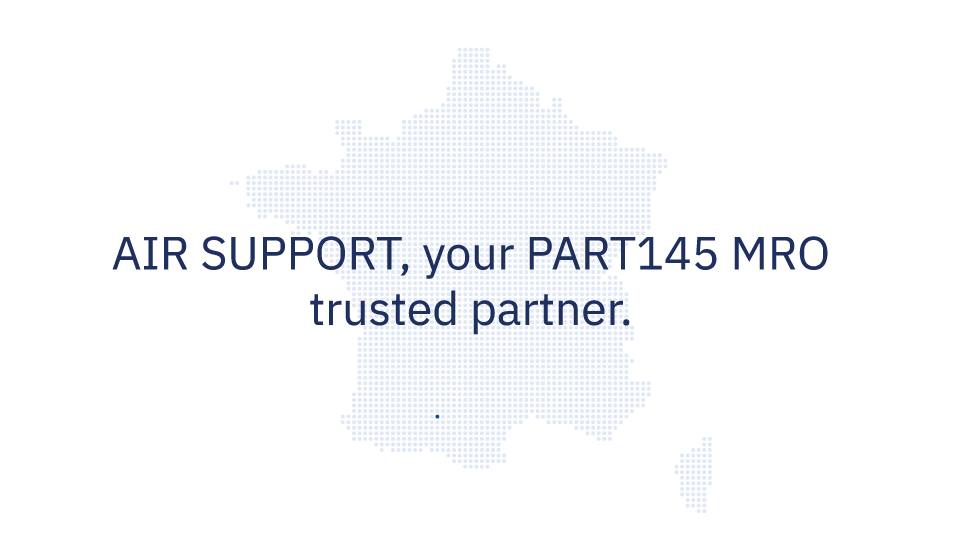 Our background
1992
Creation of the company at Colomiers (31)
2007
Acquisition of Reach Aero Services, company specialised in the trading and repair of aircraft seats
2010
Merger/Absorption of Reach Aero Services by AIR SUPPORT
2013
AIR SUPPORT relocates to Pujaudran, in the Gers region, and consolidates its MRO and Technical Assistance activities
2017
Majority share acquisition of AIR SUPPORT by Sabine Tertre
Our values
For AIR SUPPORT, the customer relationship is founded upon our commitment. Shared by all our employees, this commitment is centered around the company's 5 key values: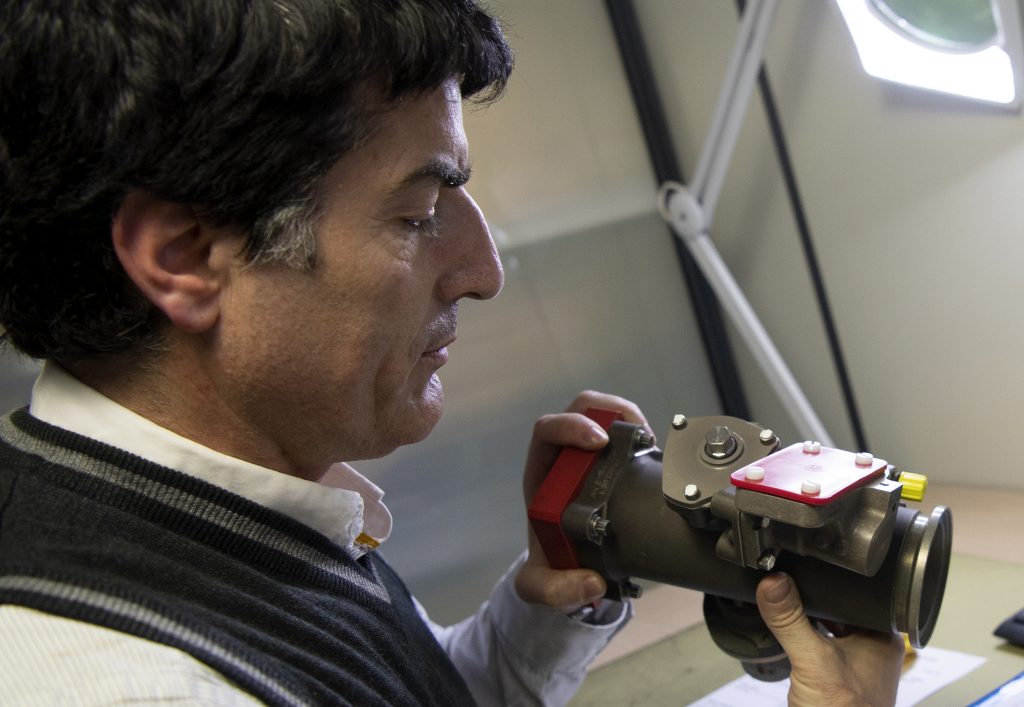 Requirements: Applied at every level of the business. We do everything in our power to achieve the objectives set by our customers, in terms of quality, deadlines and compliance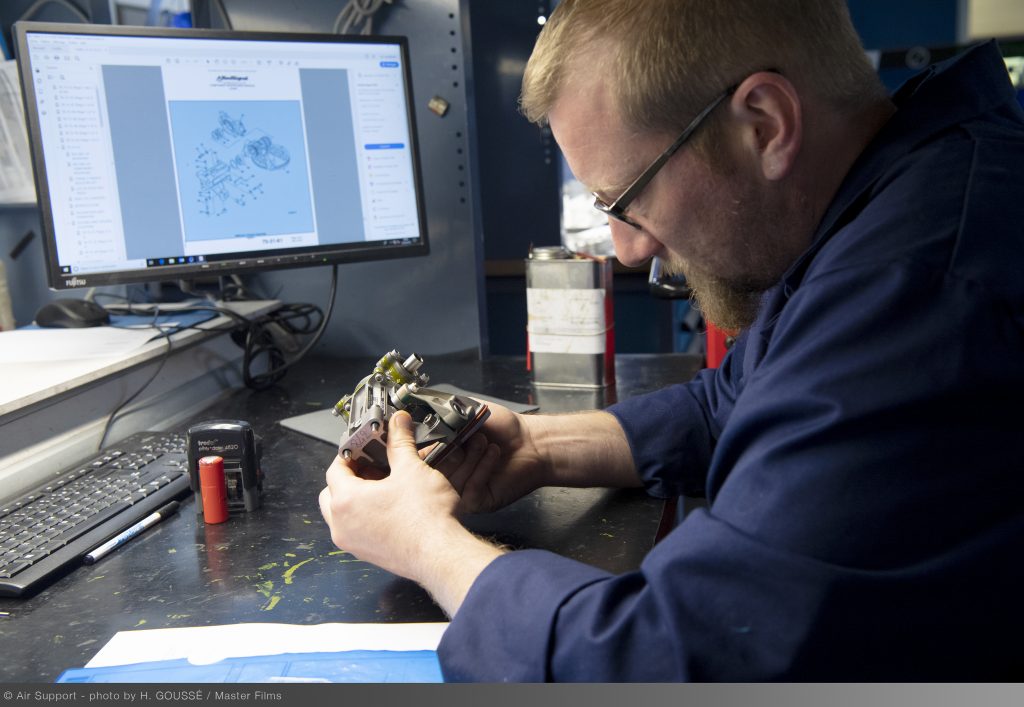 High-quality service: AIR SUPPORT will meet any challenge in order to satisfy its customers. (OTD = On Time Delivery)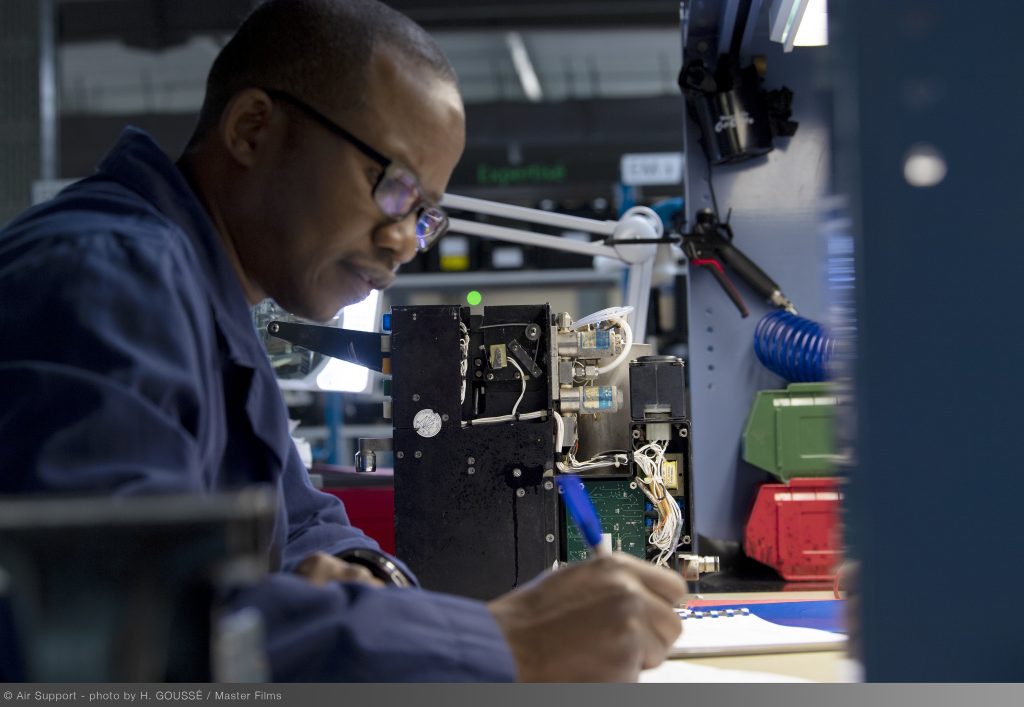 Efficiency: AIR SUPPORT can rely on the experience of its highly-qualified teams. We strive for excellence and are always completely focused on meeting our customers' requirements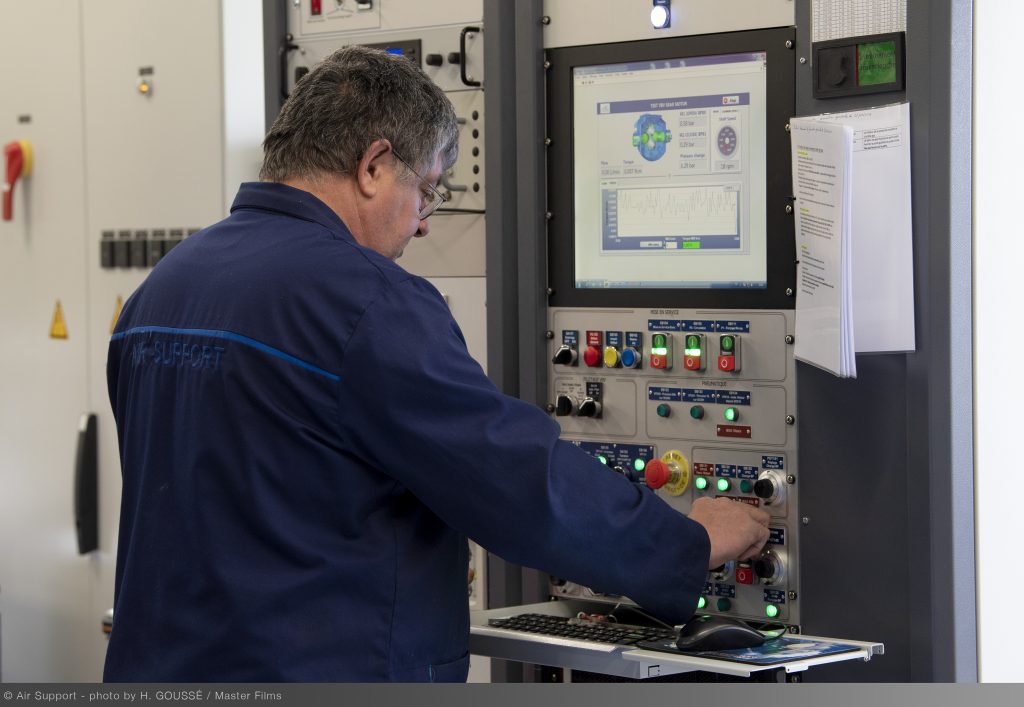 Consistency: AIR SUPPORT is committed to providing consistent and high-quality maintenance services, with reliable TAT (Turn Around Time) and OTD (On Time Delivery)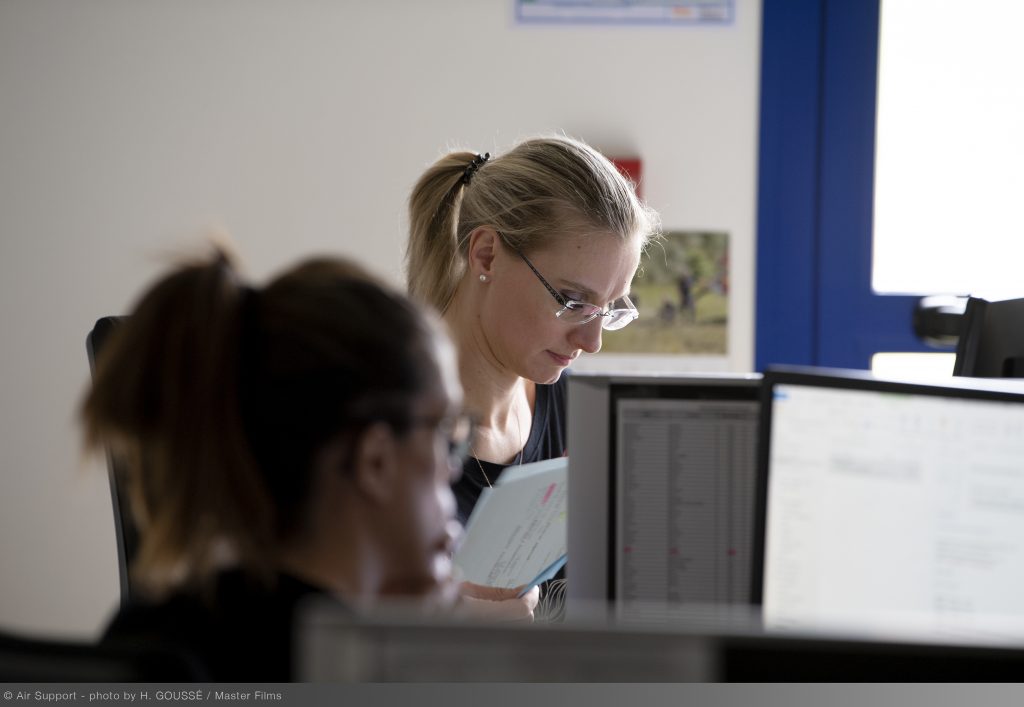 Awareness: AIR SUPPORT pays close attention to the needs and constraints of its customers, remaining ahead of its markets in which it operates, monitoring changes and adapting its strategies