AIR SUPPORT is affiliated to various associations which gather industrial and/or aircraft companies such as GIFAS and UIMM.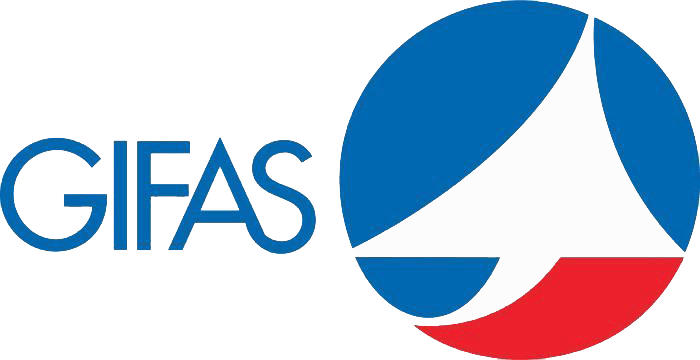 GIFAS represents and organises the French Aviation Industry. Being one of its members is a clear asset for AIR SUPPORT.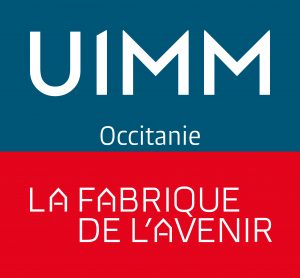 As UIMM Occitanie member, AIR SUPPORT is fully aware of the strategies, the negotiations and the actions of our Professional sector (Metal industry). Since 2018, Sabine TERTRE, President of AIR SUPPORT, is the new President of the UIMM Gers (regional branch of UIMM Occitanie).