Since 1992, AIR SUPPORT has been providing Maintenance, Repair and Overhaul (MRO) services on aircraft components for engine and aircraft manufacturers, aircraft and engine MRO companies as well as airlines. With the continued expansion of repair services, AIR SUPPORT is now setting the standards in the field of MRO (Maintenance, Repair & Overhaul).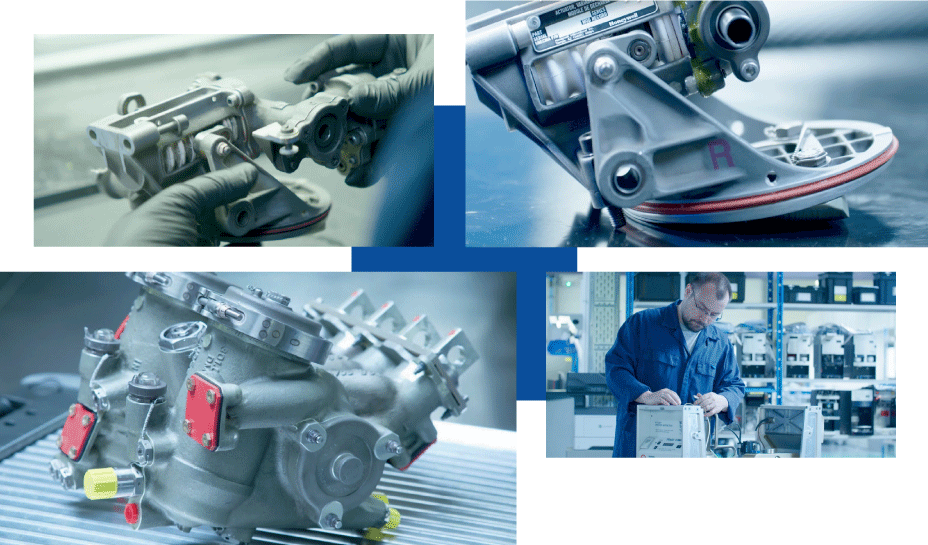 Repair Services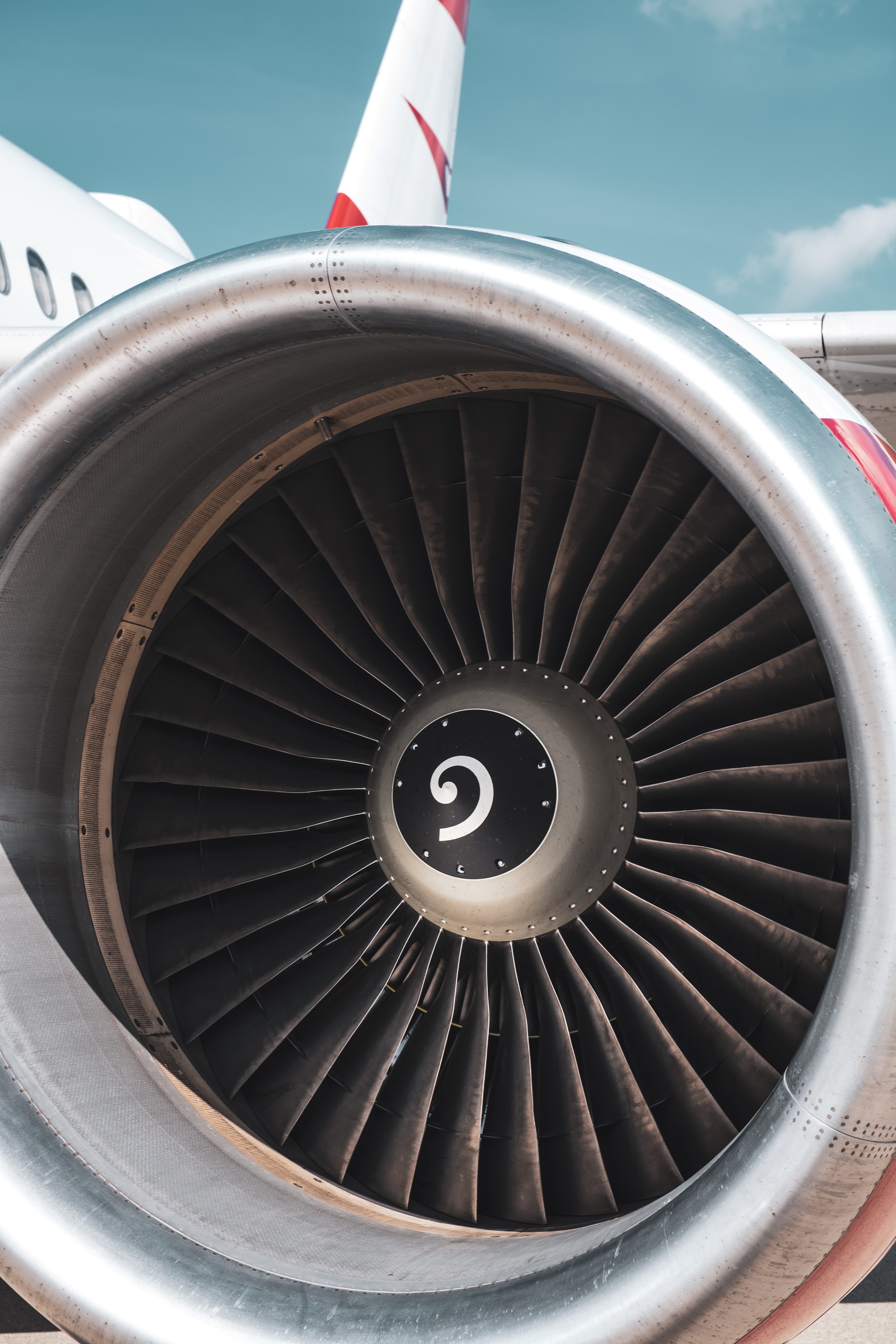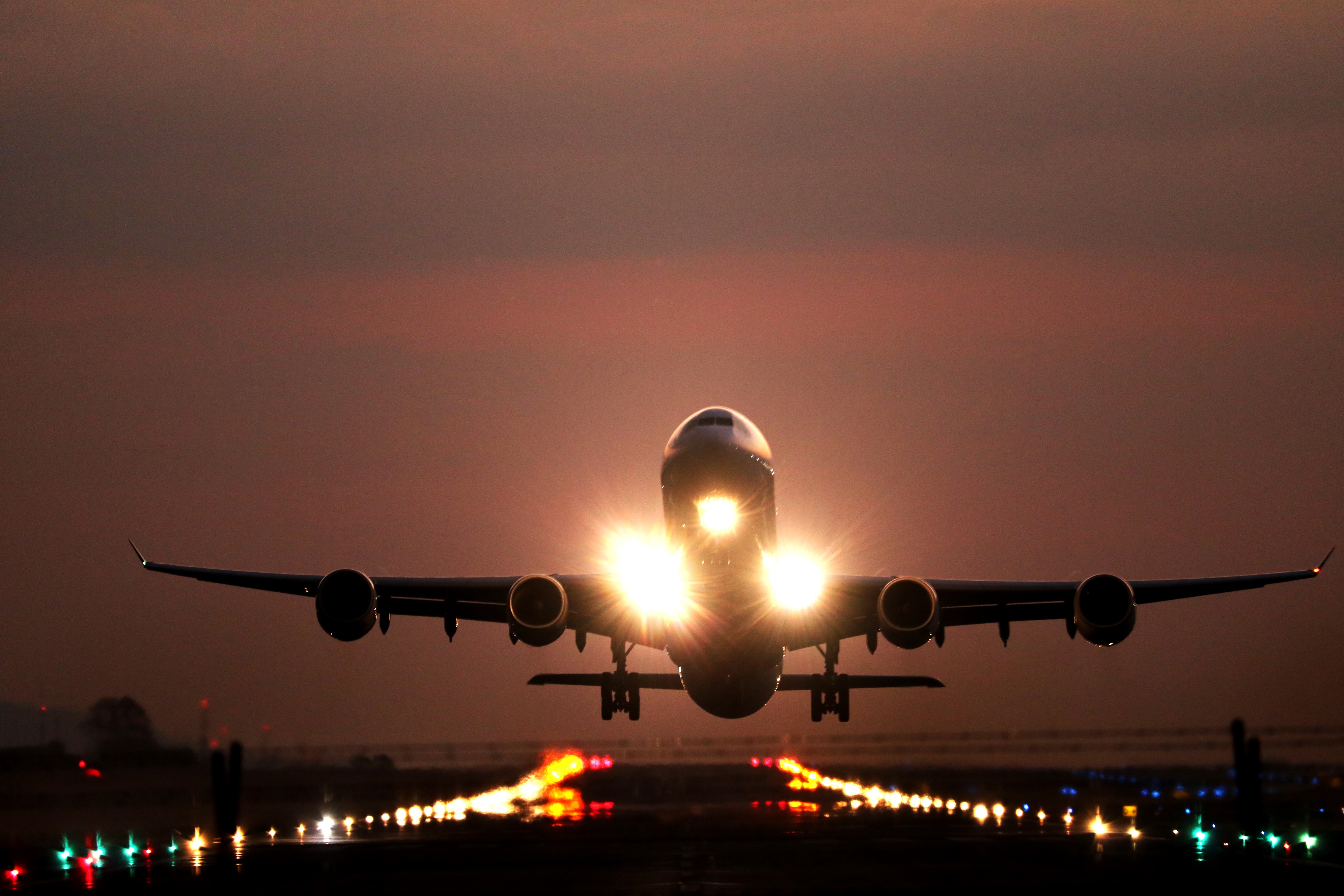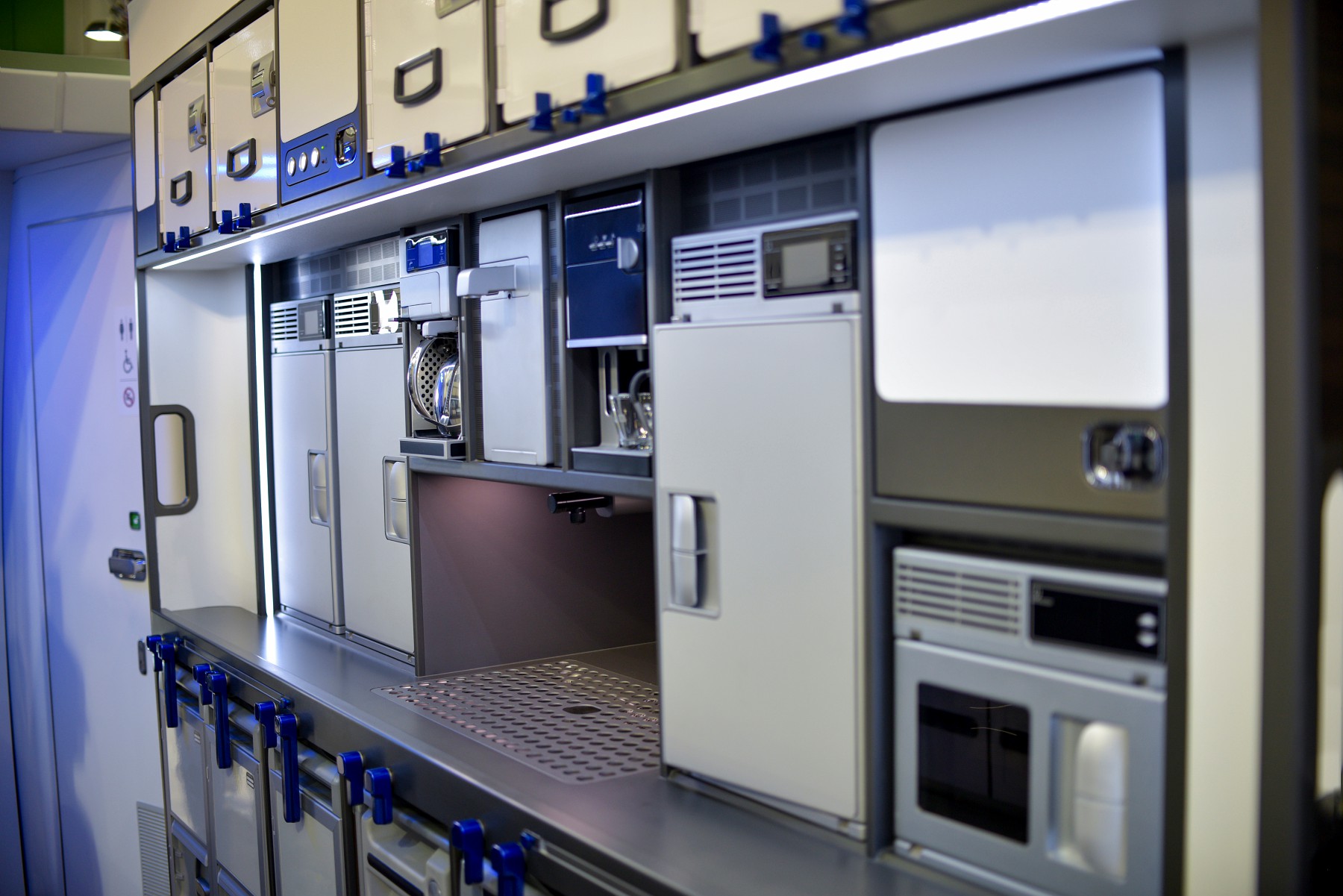 01

Engine components

AIR SUPPORT expertise enables us to carry out maintenance on various engine programs from SAFRAN, CFM international and GE Aviation.
Our expertise
Fuel :
VSV System
VBV Gear motor
LPTACC Valve
HPTACC Valve
CVG
Oil :
Oil Tank
Lubrication Unit
Pompe Immo
Air :
Ballscrews actuactors
Stop Mechanism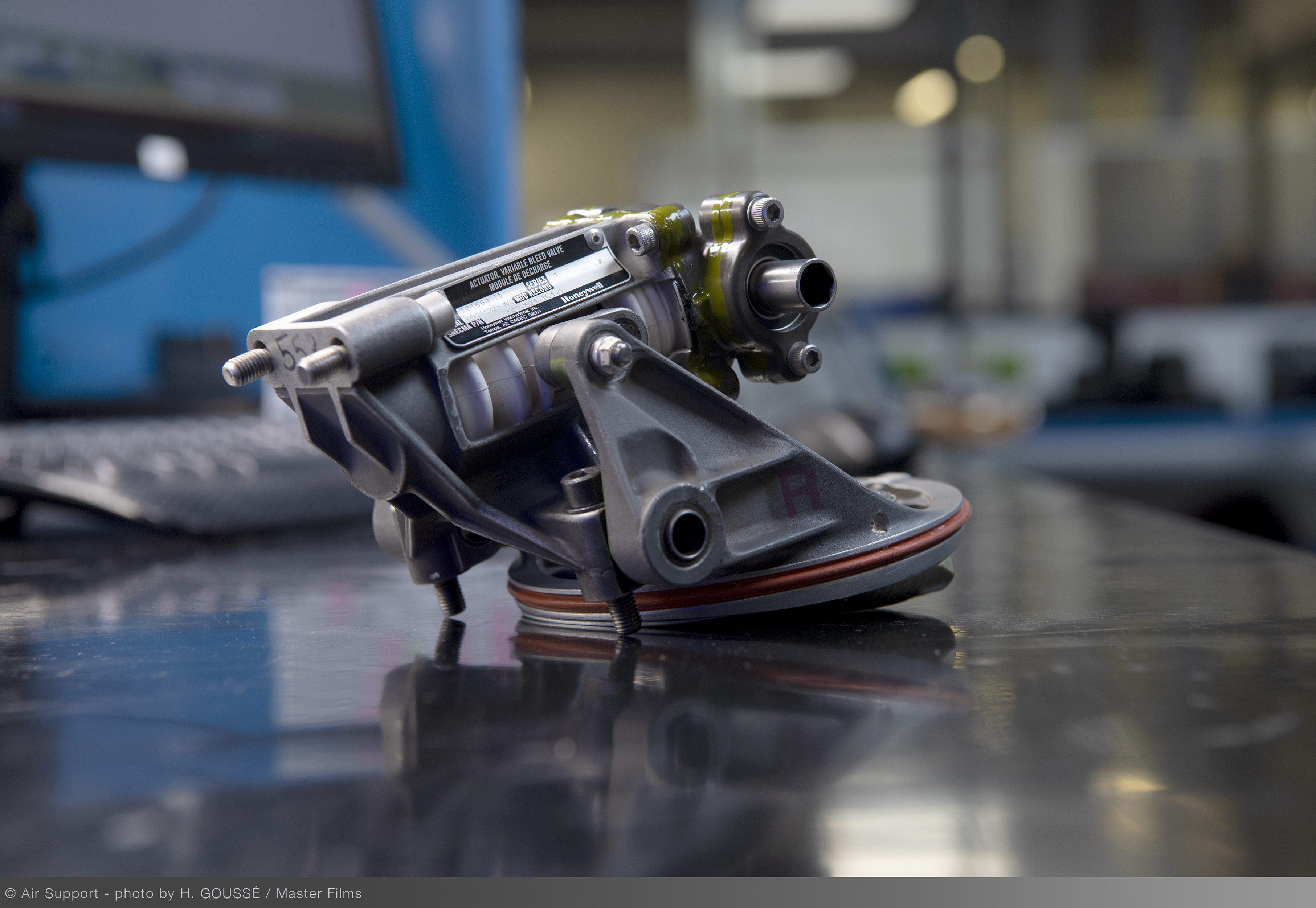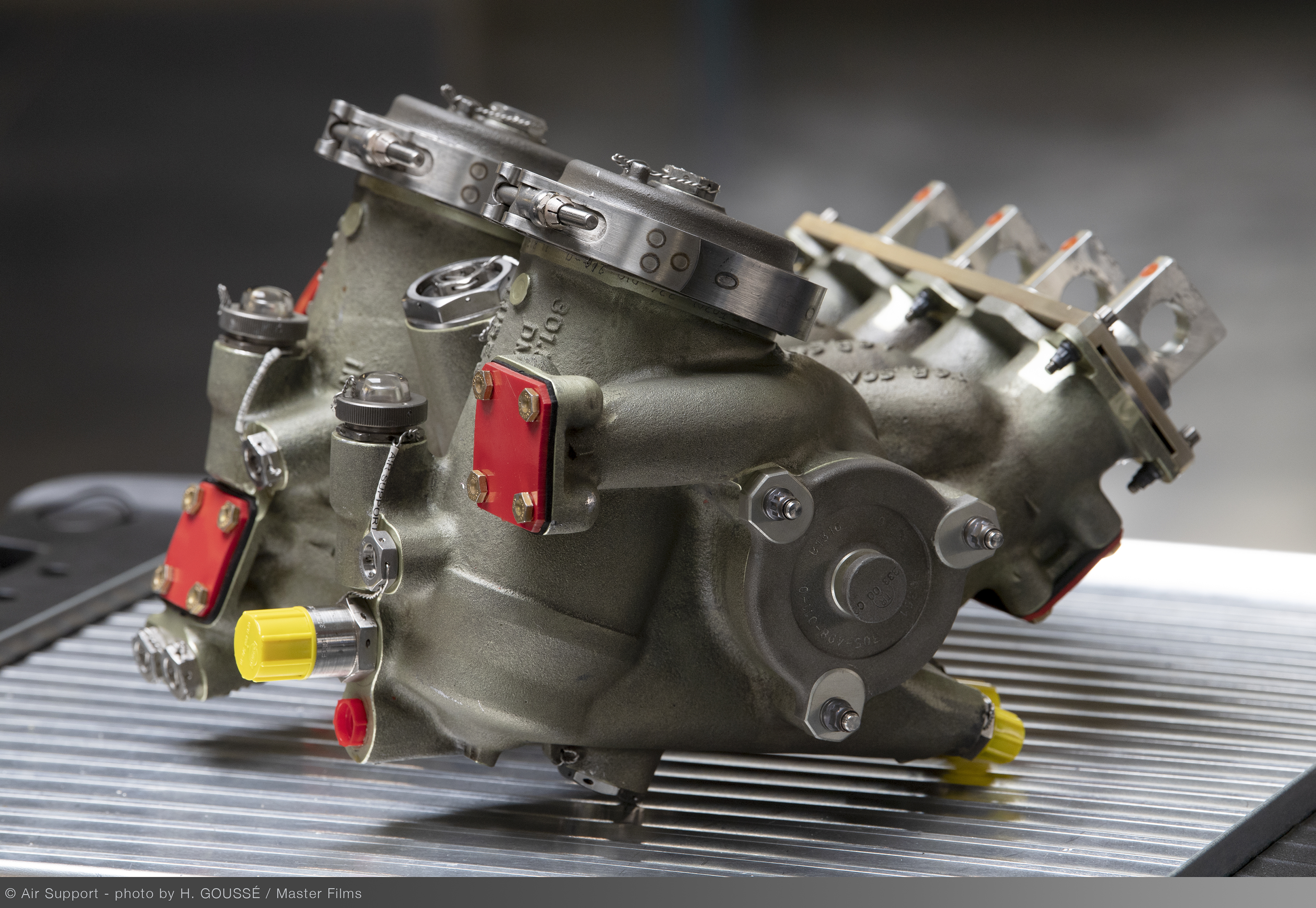 Field of activity
Engine Type
Variant
Applicability
CFM56
-5A/-5B/-7B
Airbus A320 series

Boeing 777

GE90
-90/-115
Boeing 777
GEnX
-1B
Boeing 787
CF34
-8C/-10E
Bombardier

Embraer

LEAP

(in progress)

-1A/-1B
Airbus A320neo

Boeing 737 MAX
Up
02

Lighting systems

Our teams will repair your external lighting systems, guaranteeing high performance and maximizing product life.
Our expertise
Panels
Emergency Exit Light
Search Lights
Navigation Lights
Tail Position Lights
Anti-collision Lights
Strobe Lights
Landing Lights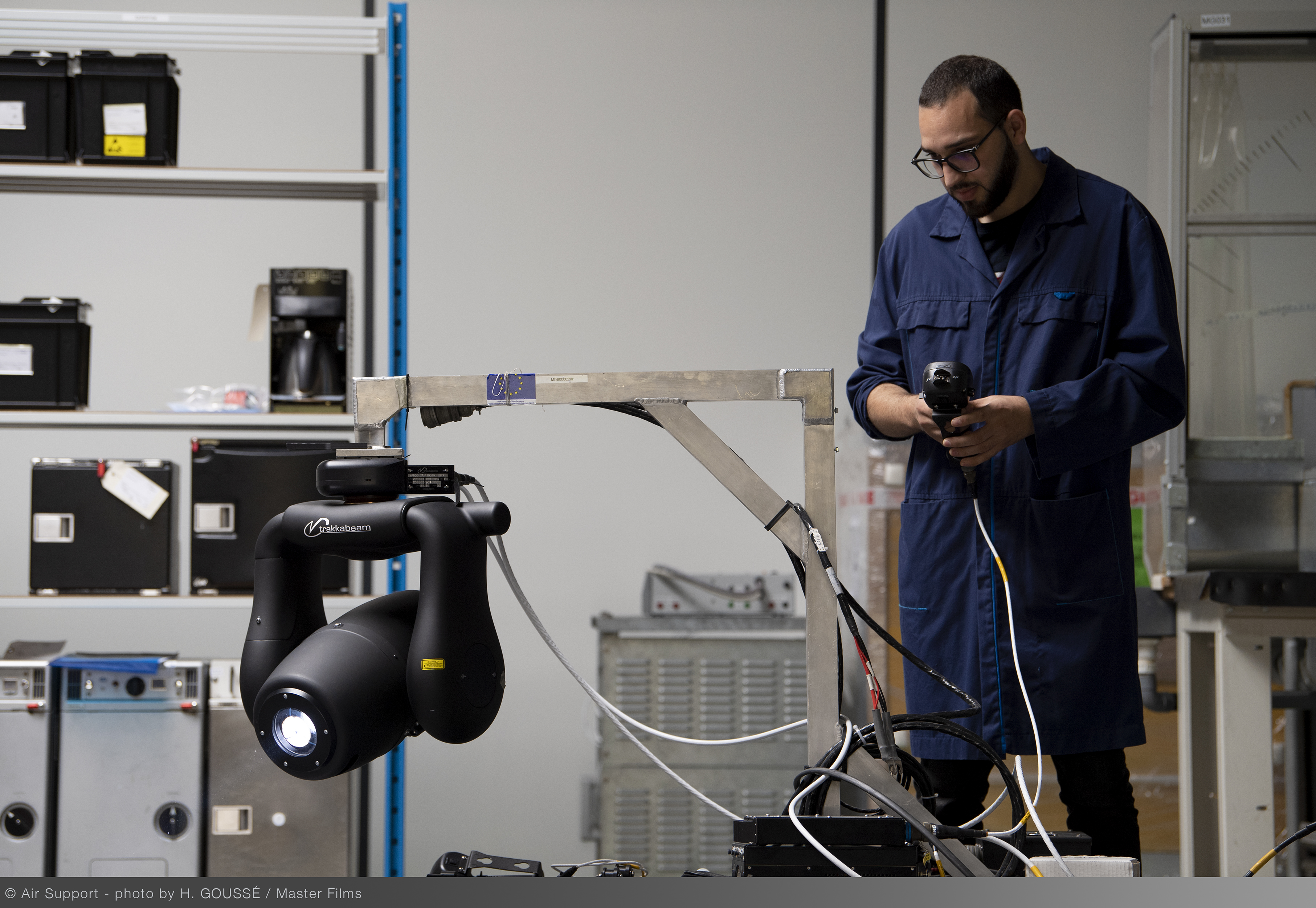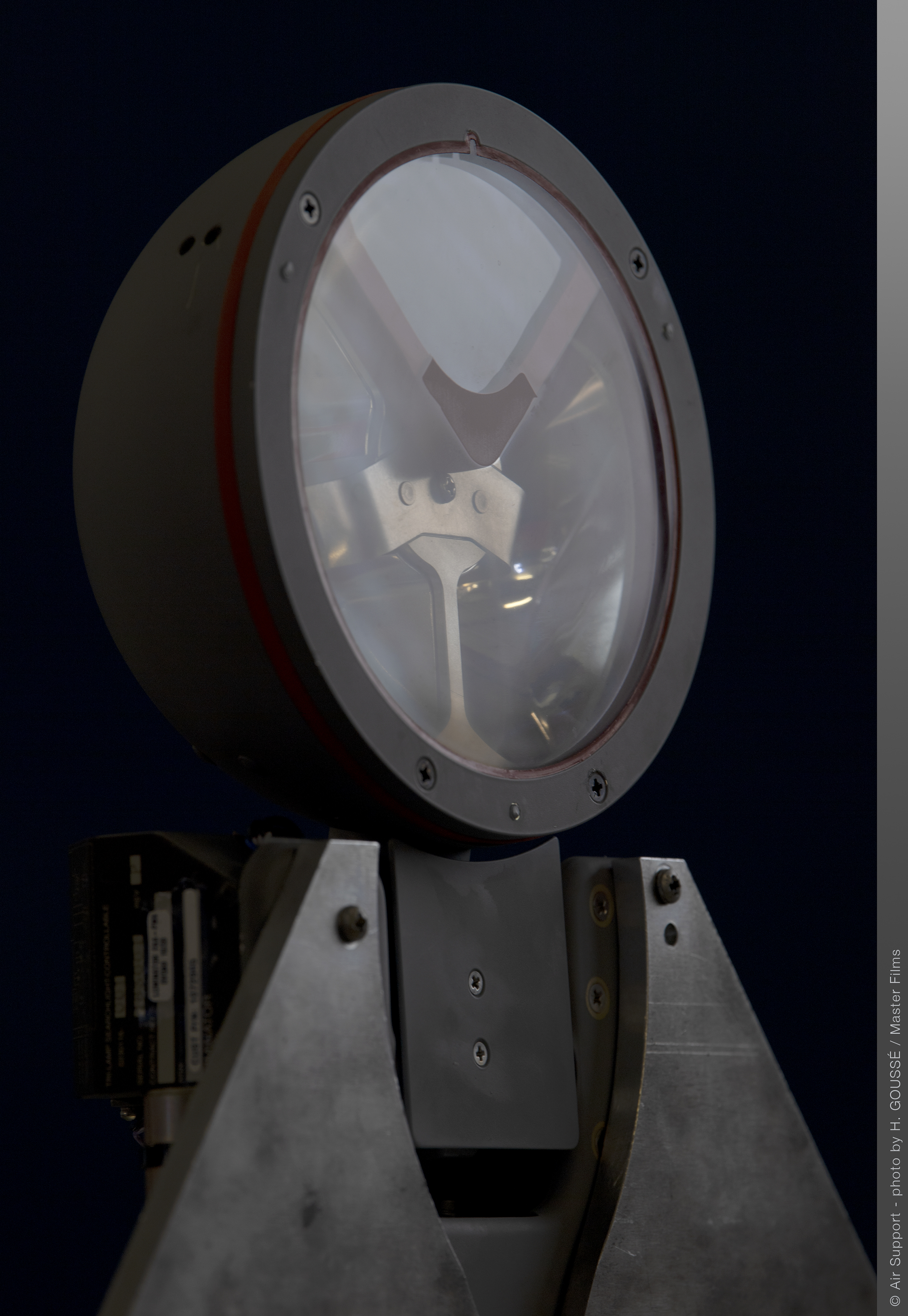 Field of activity
Regional Aircrafts
EMBRAER (EJET 170/190, ERJ135/145…)
ATR (ATR 42/72…)
FOKKER (70/100)
BOMBARDIER 5CRJ-DHC 8)
Civilian Aircrafts
AIRBUS (A330, A340…)
BOEING (B737, B777, B787…)
Bizjets
DASSAULT (Falcon 50/200/900/7X…)
Helicopters
AIRBUS HELICOPTERS (Super Puma, Ecureuil, Ecureil II…)
Up
03

Cabin equipments

AIR SUPPORTalso offers repair & overhaul for all your galley inserts.
Our expertise
Ovens
Convection oven
High speed oven
Microwaves oven
Steam Oven
Coffee Makers
Coffee maker
Coffee brewer
Nespresso coffee maker
Water boiler
Trash Compactors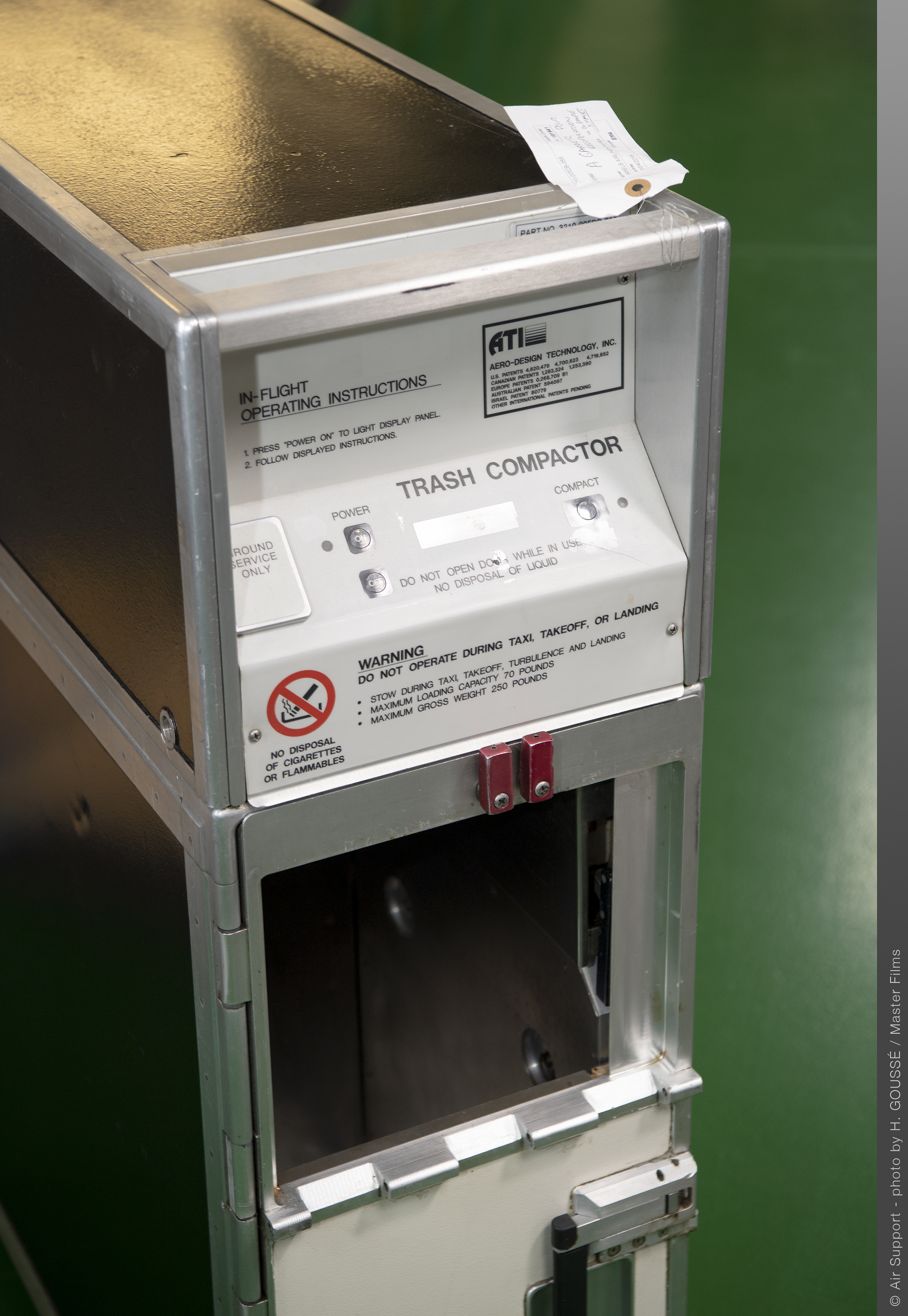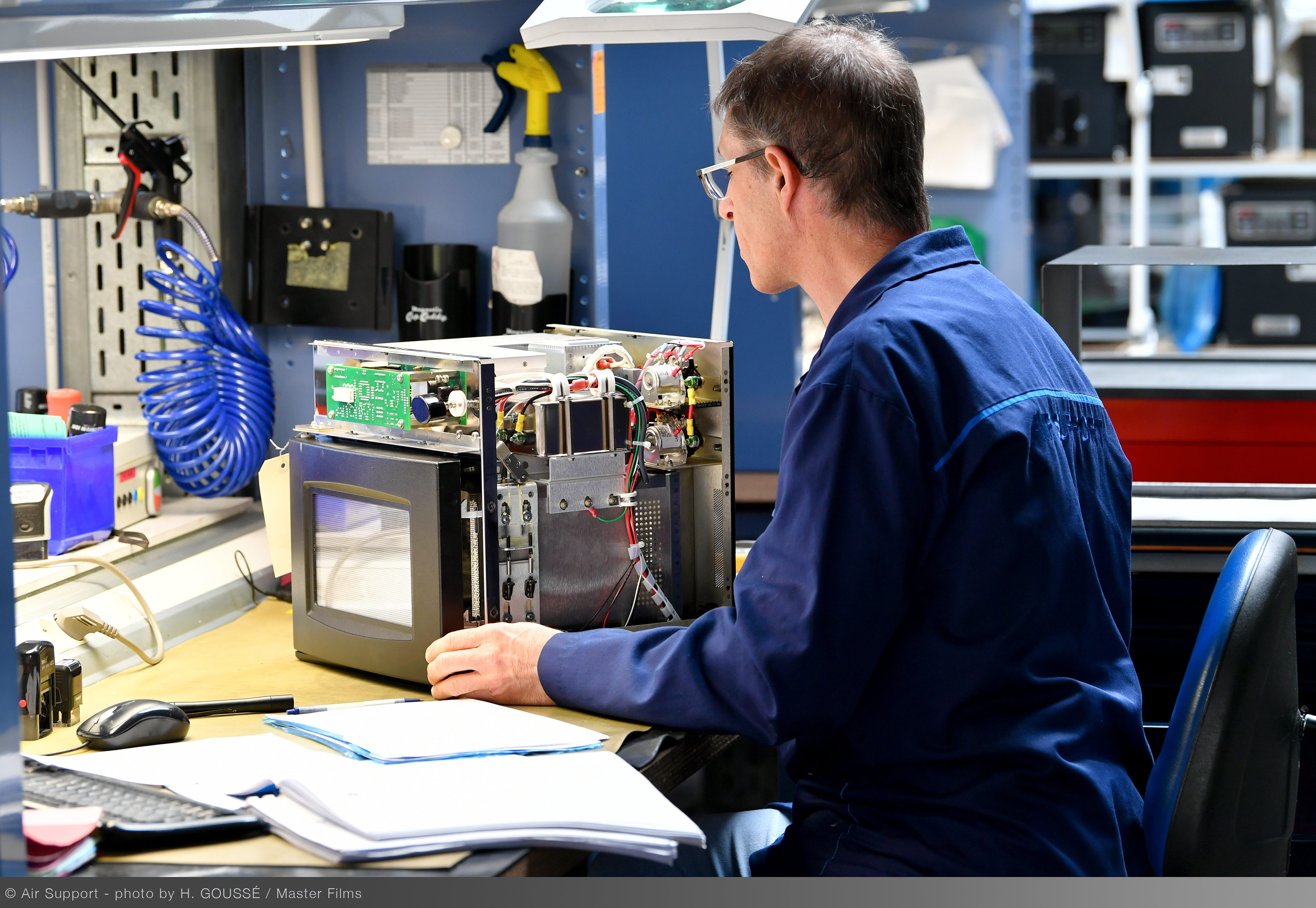 Field of activity
Regional Aircrafts
EMBRAER (EJET 170/190, ERJ135/145…)
ATR (ATR 42/72…)
FOKKER (70/100)
BOMBARDIER 5CRJ-DHC 8)
Civilian Aircrafts
AIRBUS (A330, A340…)
BOEING (B737, B777, B787…)
Bizjets
DASSAULT (Falcon 50/200/900/7X…)
Helicopters
AIRBUS HELICOPTERS (Super Puma, Ecureuil, Ecureil II…)
Up