For the 5th consecutive year, AIR SUPPORT is partnering with the college from la Salvetat-Saint-Gilles (31) for "Enterprise Class". Organized by the French Metallurgy Industry and Trade Federation, this concept enables some students to discover a company "from inside", its business and fields, during 3 days.
Therefore, from 5 to 7 February, 27 students lived at the rate of the company, alternating academic classes adapted to the AIR SUPPORT context and field work with employees. Objective? To promote the industrial sector and maintenance. At the end of these 3 days, an Escape Game has been organized at the premises of AIR SUPPORT, followed by a moment of exchanges between employees and students on "prejudices".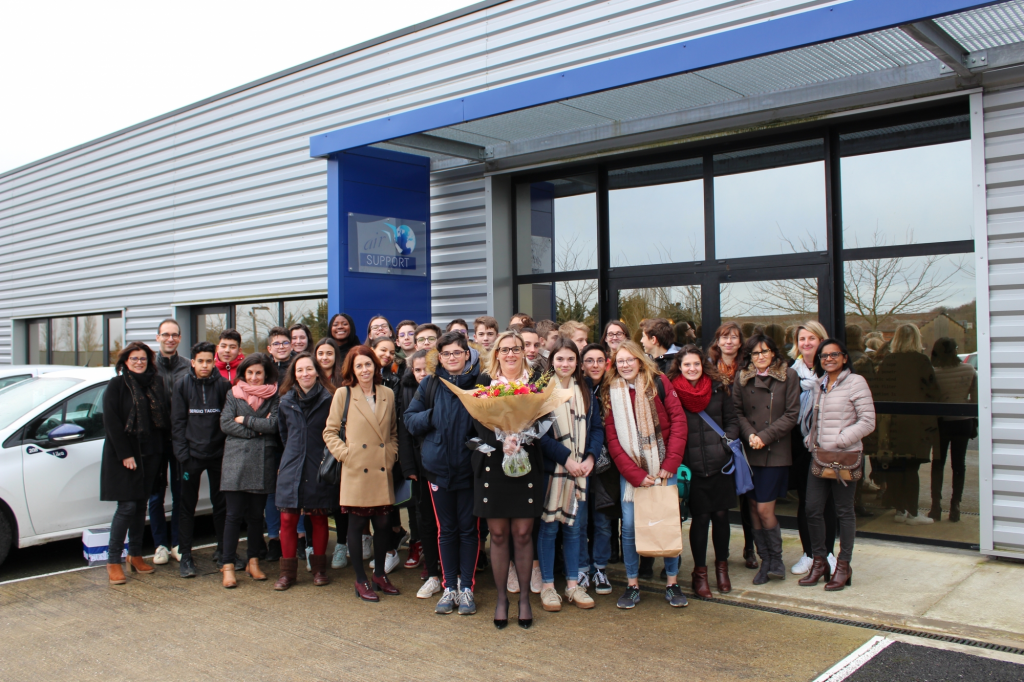 On May 28th, the schools and companies attending this scheme will meet at CFAI Beauzelle for a final restitution before a jury of professionals during the Industry Cup. The opportunity for students to meet and share their experience.