On June 14th, for the World Food Day, AIR SUPPORT organized a collection of foodstuffs with Banque Alimentaire's local branch.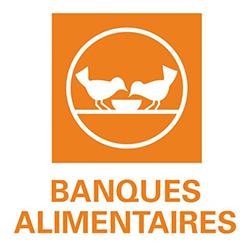 At the end of that day, 38 kg of food were collected and will be redistributed in the French department of Gers.
Pierre BUFFO, President of the association, says: "In the name of Banque Alimentaire team, I would like to thank AIR SUPPORT and all the employees for their mobilization. We appreciated this initiative and these 38 kg of food are very important to us. These products will be redistributed to our approved associations such as The French Red Cross, Secours Populaire and Secours Catholique". The collection will help people living in poverty.